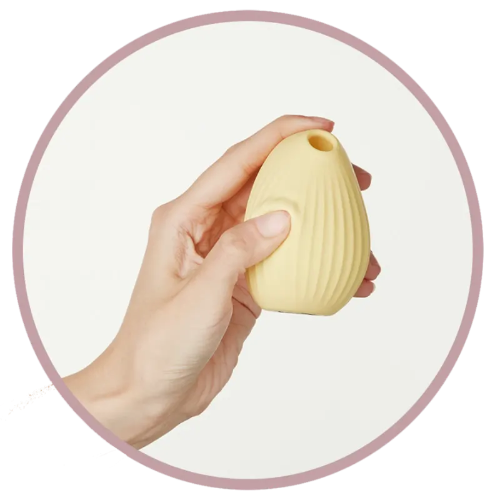 Safe Silicone
Body safe silicone wrapped around the entire toy.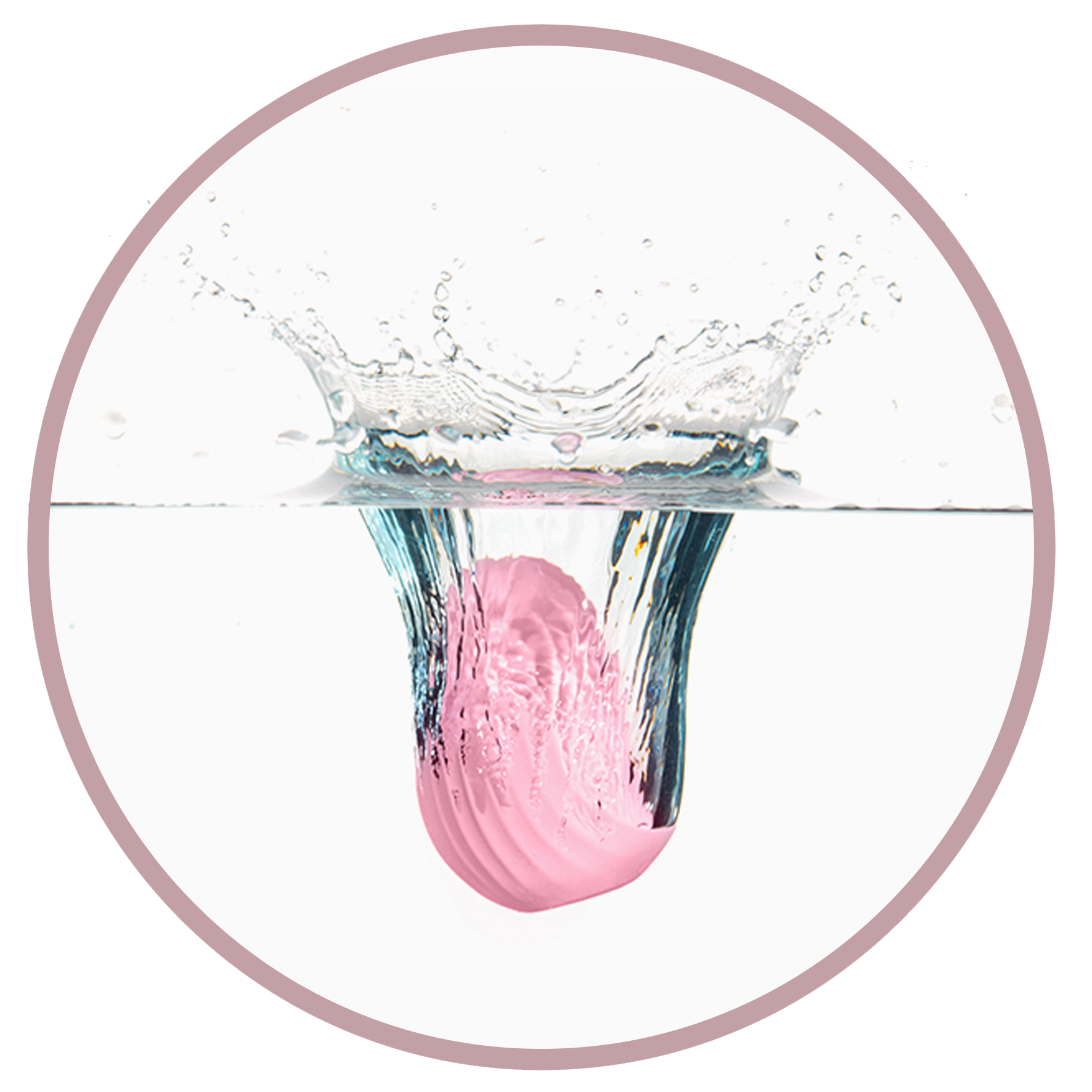 100% Waterproof
The IPX6 rating waterproof design ensure you can take your Cuddly Bird into shower.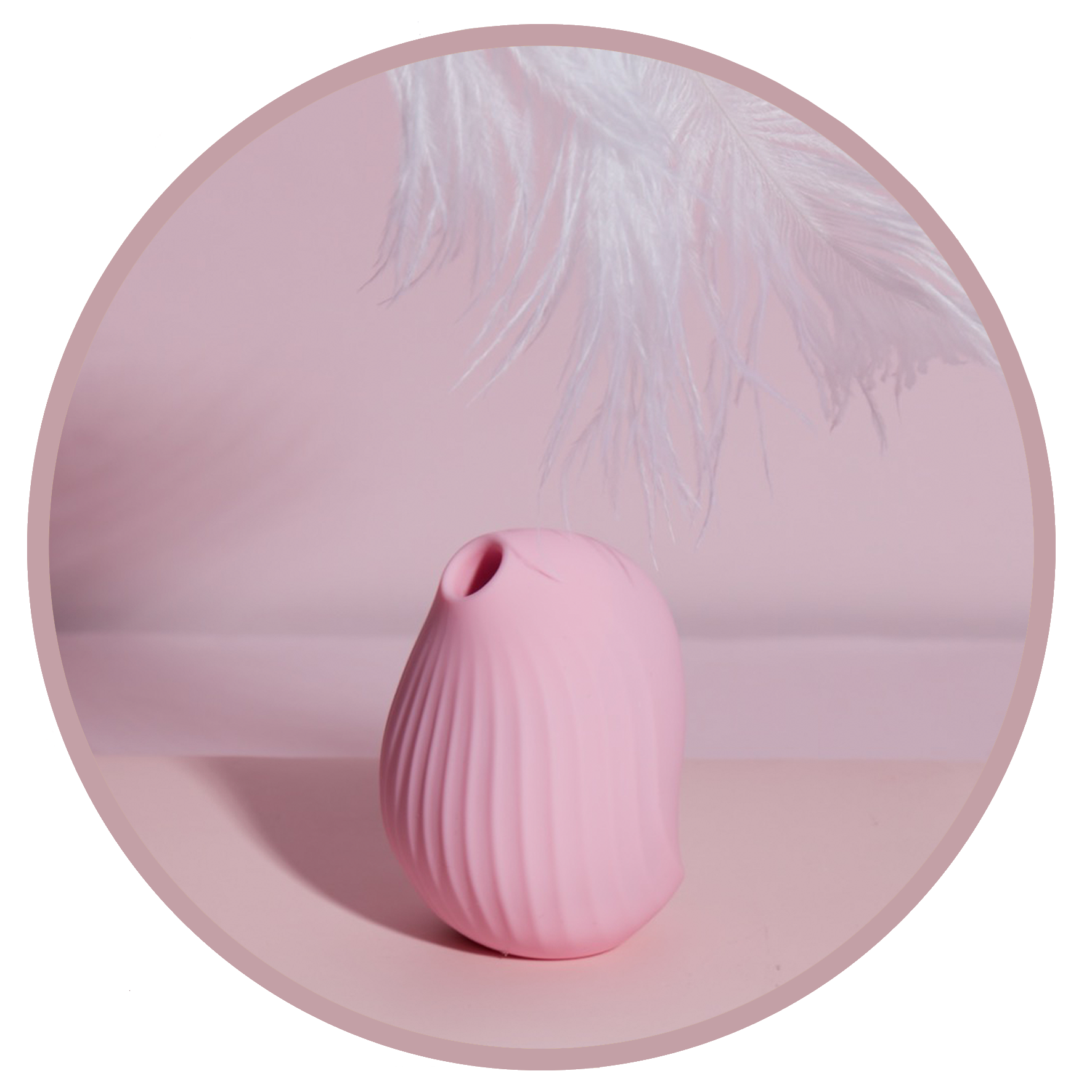 Super Quiet
Quieter than your vibrating phone. No disturbing while the premium private experience.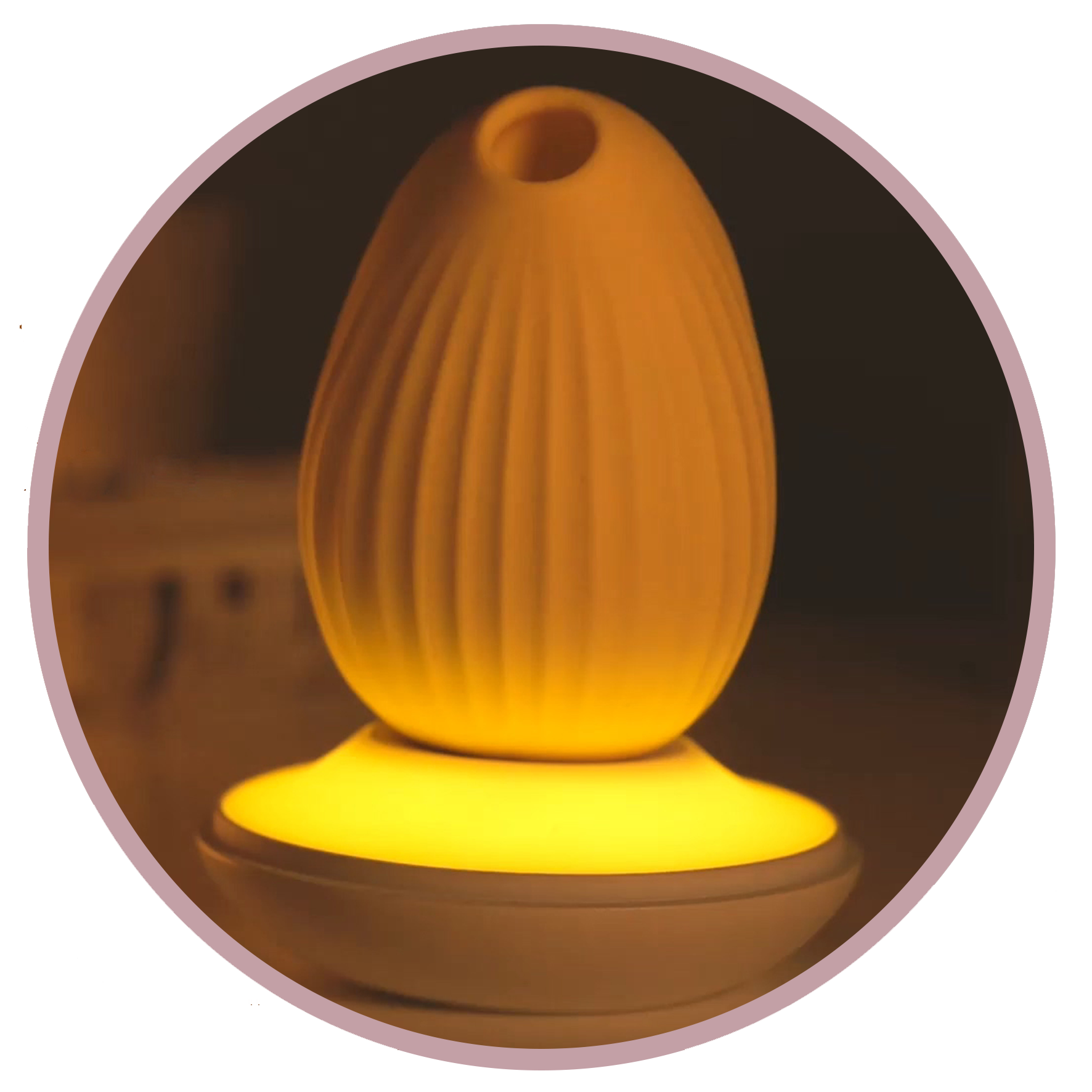 Sweet Night Lamp
The magnetic charging station turns into a sweet LED night lamp to create the romantic and relaxed ambiance.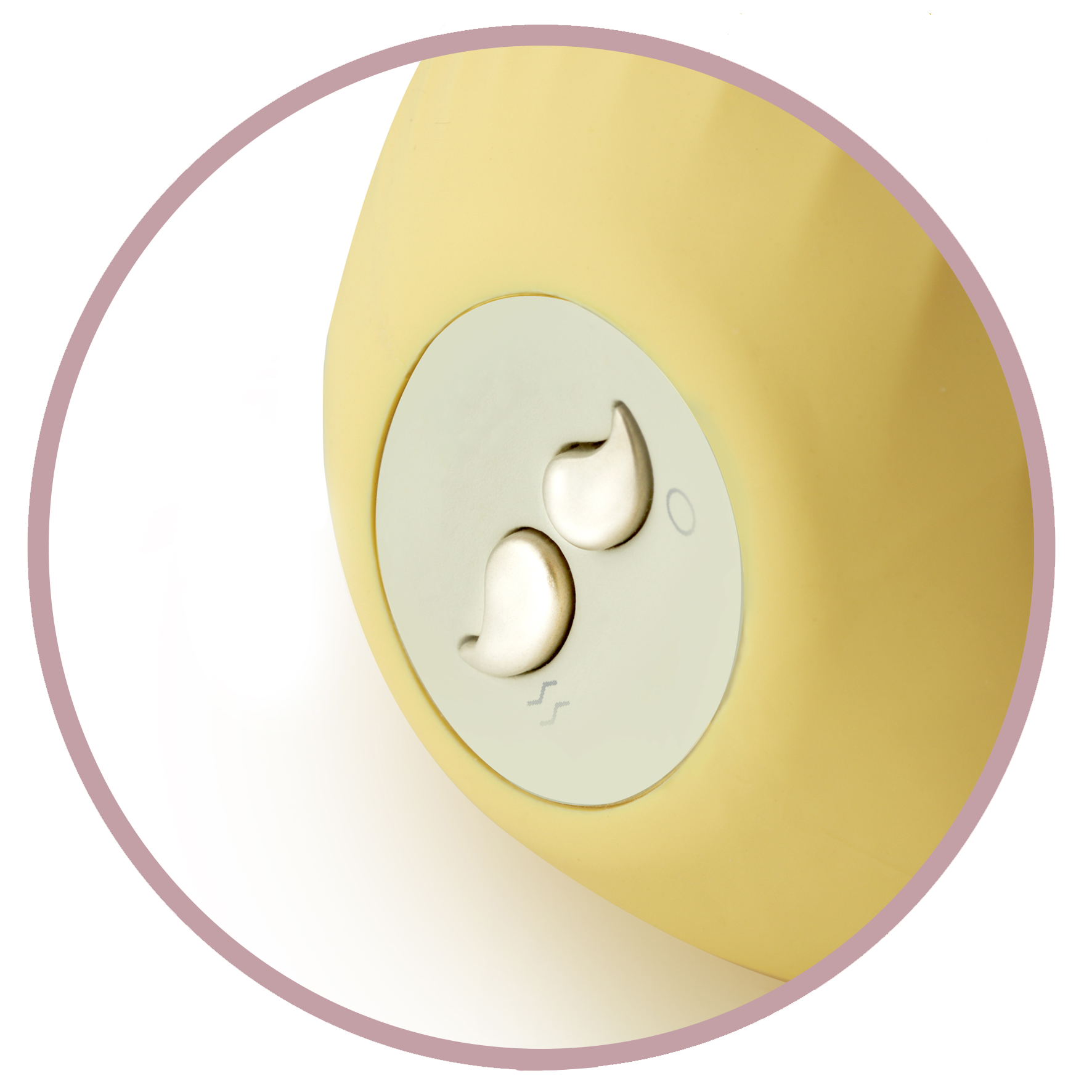 2 Modes &
3 Speed Levels
'O' - Stimulator
'~' - Vibrator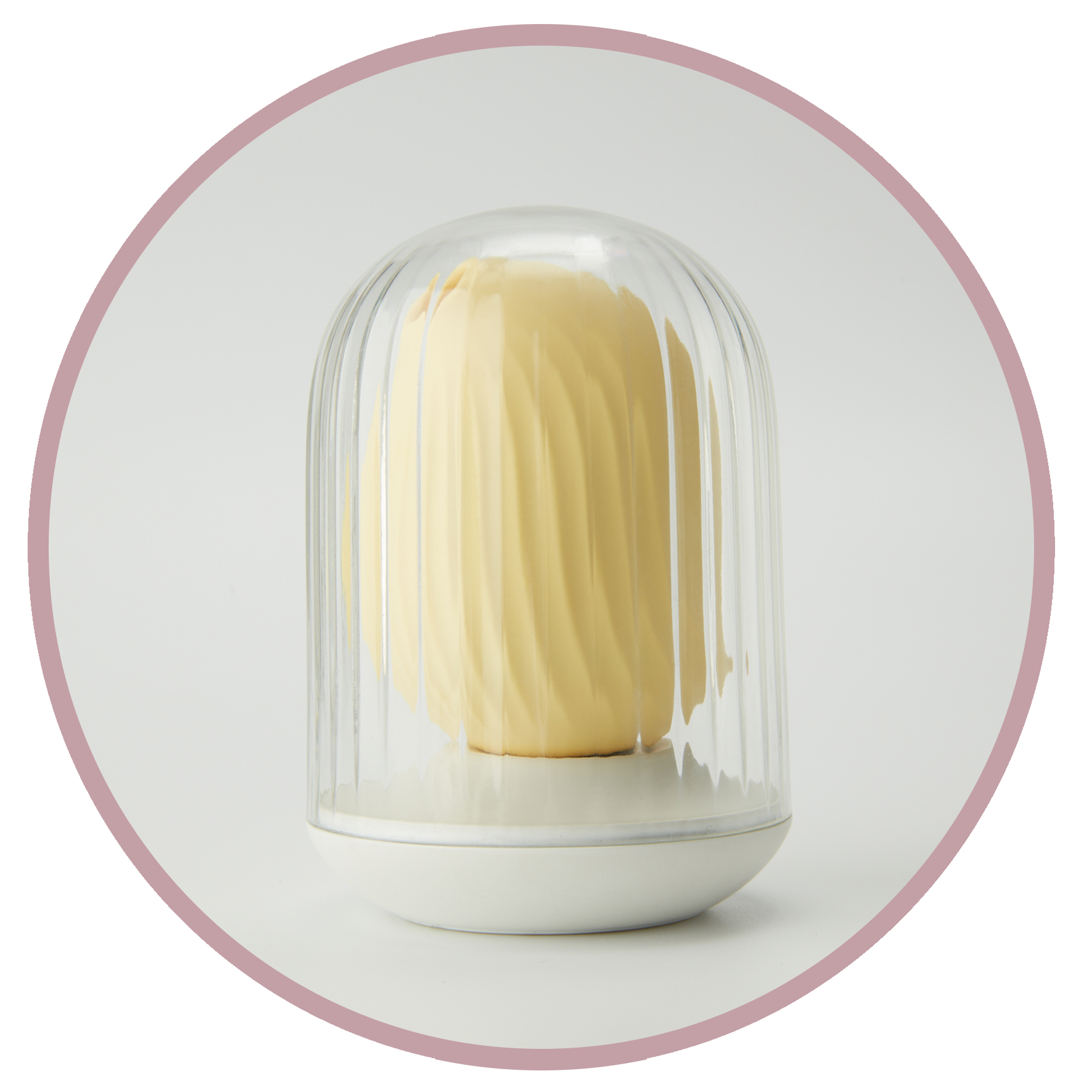 Magnetic Charging
&
Exquisite Cage

Powerful & Subtle Clitoris Stimulator

The stimulator has a silky little tip with the size that could perfectly scoop and circles your clitoris. The vibration it generates is super powerful, yet extremely subtle for the 8,000 nerve endings there.
Sonic Pulsation to the Core

The sonic waves and pulse technology differentiate the Cuddly Bird from the conventional vibrator - the infinity waves come from within ride directly from its mouth to your clitoral core.
Get this bird, and scream your own name.
Package Size(cm): 10W x 10D x 16H

Product Size(cm): 5.5W x 5.6D x 7.8H

Overall Weight(g): 247

Product Weight(g): 113

Materials: ABS, silicone

Waterproof: IPX6 Level

Battery: Built-in 500mAh Battery

USB-C cable included in the package

Silk pouch included in the package

Instruction included in the package and

download here
Charge the product for at least 2 hours when you first received it

Press any button for 3 seconds to turn on/off

Press once to change the speed level - low, medium, high

Press the other button for 3 seconds to switch mode

The charging base light will turn off automatically when it's fully charged

The battery lasts at least 2.5 hours when on the highest level of stimulation

The battery lasts at least 80 minutes when on the highest level of vibration

We recommend to charge the product at least 2.5 hours each time

The indicator on the bottom will turn red when the battery has 40 minutes left

Wash the bird is 100% safe and necessary. We DON'T recommend to soak it into the water
Use lube!

To lock the product from turning on without your permission and protect your privacy, simply press both buttons for 3 seconds. Same method to unlock.

It is absolutely safe and private to take Cuddly Bird to travel and go through the luggage security check. Better put the Bird and the charging base separately in your luggage.

Don't recommend to take it in your carry-on.
Please note: due to the restrictions taking place around the world, carriers and warehouses must take extra precaution with deliveries and thus delays can be expected. Please rest assured we are working to fulfil all orders as quickly as possible.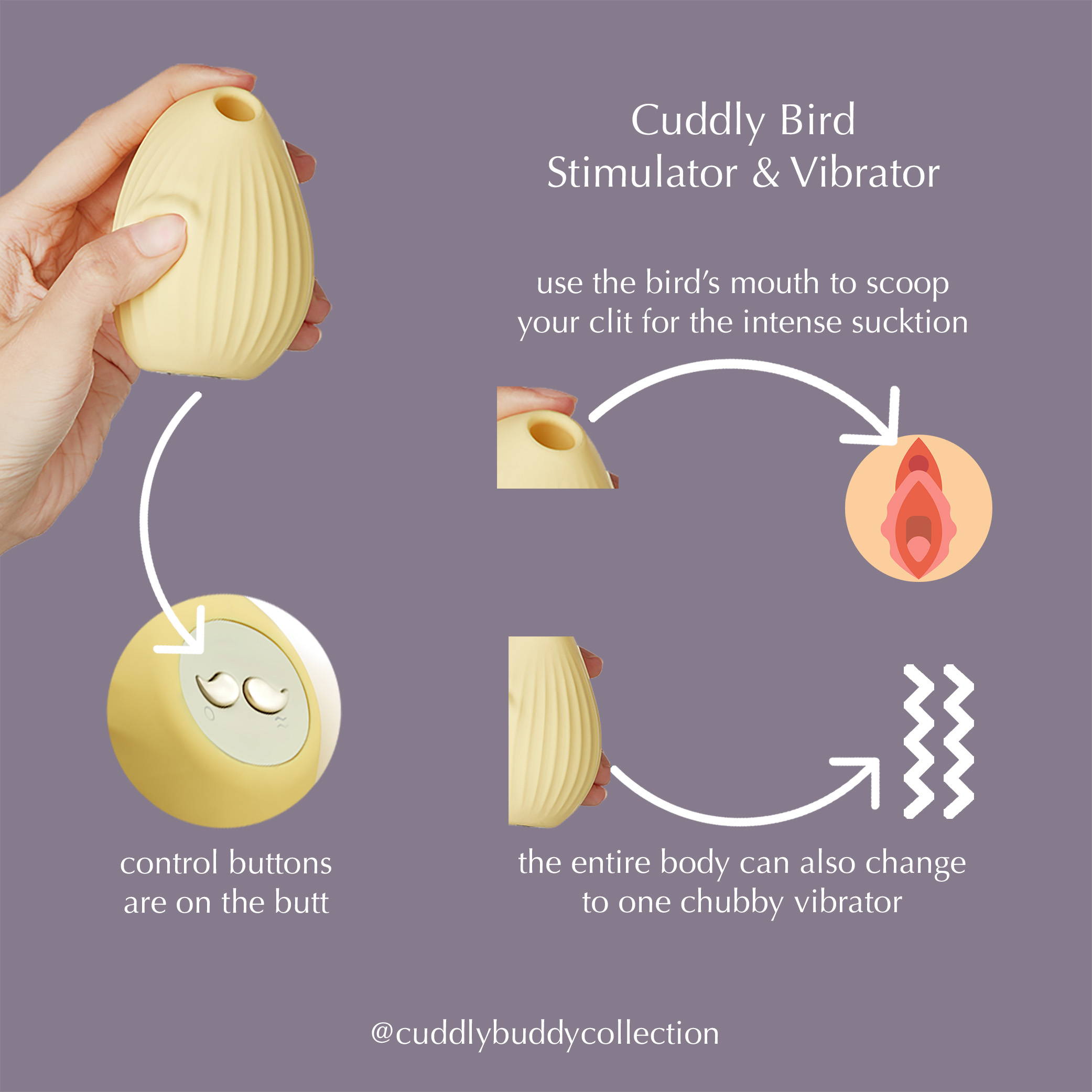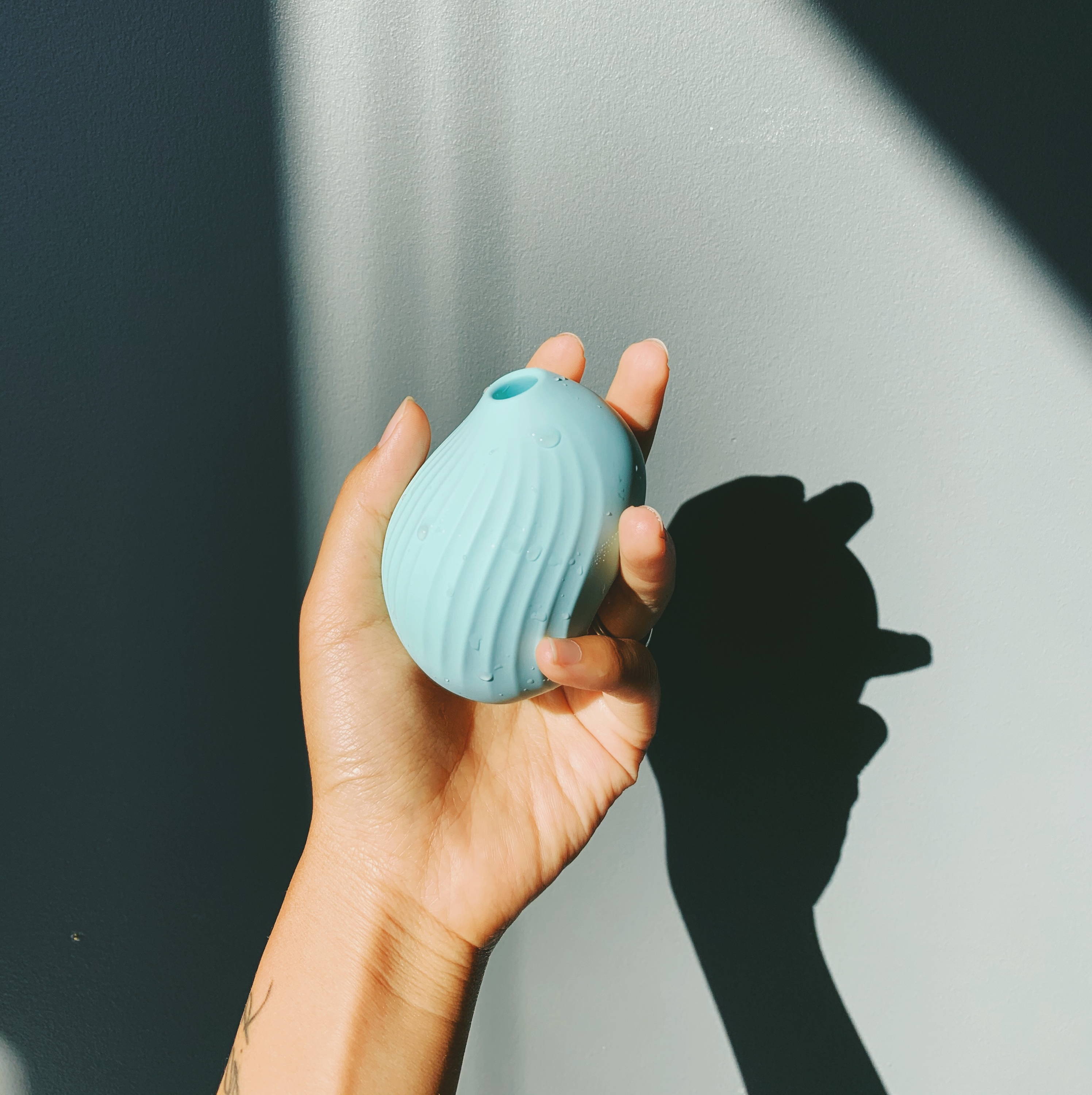 Free Worldwide Shipping on All Orders Over $100
Discreet Shipping Doesn't Show Product Details
100% Safe and Secure Checkout via Visa, MasterCard, PayPal
Please Share How Much You Loved the Toy!
p.s Leave only your initials or your stage name to protect your privacy.