feminist, self-care, aesthetic, inspiring, confident, independent,
and love.
Did we know that we will be selling sex toys and advocate for menstrual poverty at the beginning? Of course not. We are just a group of design-enthusiasm women that appreciate design and admire how great design can change people's life. As we work with more clients and designed more 'user experience' on visual, interior, website, etc, we realized we can also transfer the designer eyes to human body - especially women's body.
It was the shame that we carry in daily life inspired us. Nudity, wrinkles, weight, body lines, menstruation, tampon, postpartum depression, and sex.
When we were visiting adult toy shops in the city for our research, we discovered most the female sex toys are not appealing looking. Why we can't make sex toys to a designer standard? We all love beautiful things. We believe to normalize the perception of female sexuality is to start with its appearance.
We want to create this body positive and sexuality positive community and improve both physical and emotional health among us. We believed we can accomplish something good for the world and make it a better place.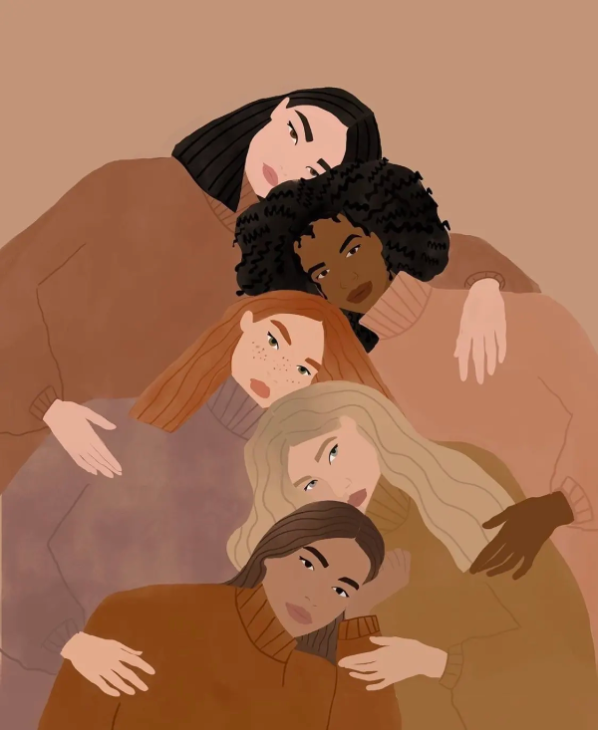 Illustration artist: Carla Llanos
Instagram @carlallanosillustrations
To normalize the perception of female sexuality, help women to explore their body and sexual preferences.
To educate more people about menstrual equity and support ending menstrual poverty for the women suffering worldwide.
We are here to break the taboo and stigma with no shameful feelings.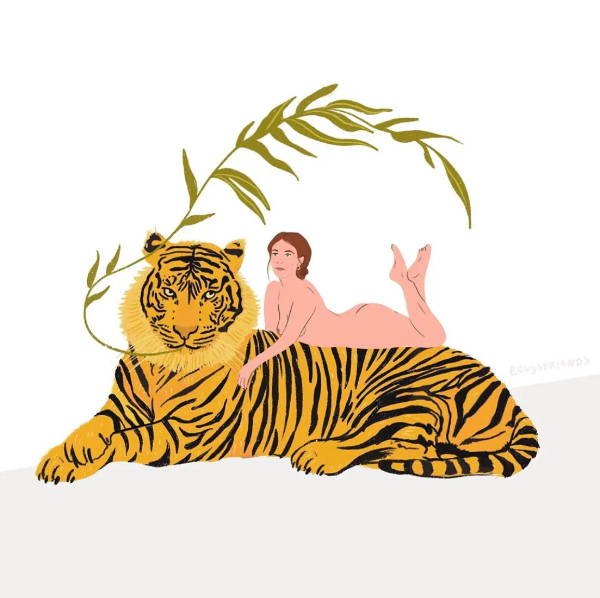 Illustration artist: Levy
We design and bring together innovative, tasteful and playful female adult toys that cover almost every categories for you to explore and have fun.
Our designer-approved 'tasteful and playful' standard is set by the Red Dot Design Award.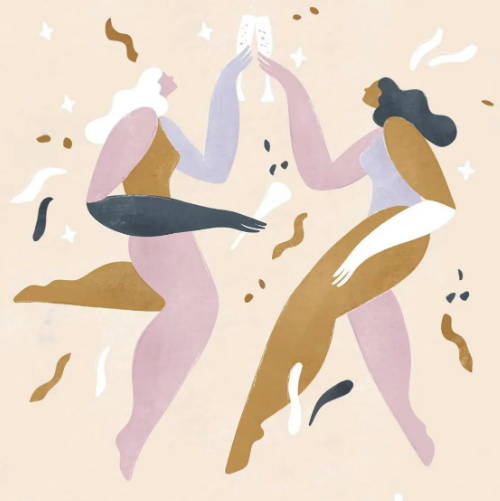 Illustration artist: Maggie Stephenson
Instagram @_maggiestephenson_
Women's and men's sexual health is at the same level of importance for overall emotional and physical well-being. A fulfilling sexual experience and sex life improves your sleep quality, reduce stress and anxiety. But achieving a healthy and satisfying sex life doesn't happen overnight. It takes practice to self-reflect and honest communication with yourself and your partner. Talking about sexuality can be difficult, but it's a topic well worth addressing and we are working hard to make it easier.
While we are improving our experience of sex, we also want to raise awareness to more people that women still suffering from menstrual poverty. Menstruation is part of the human nature that only women need to experience every month for over 40 years in their lives. Premenstrual syndrome, hormonal changes, hot flash and cramps, no women chose to have them in their lives but just because they are women, that comes within this package. It is absolutely essential for women to maintain menstrual hygiene for their health.
And we women need to help out each other.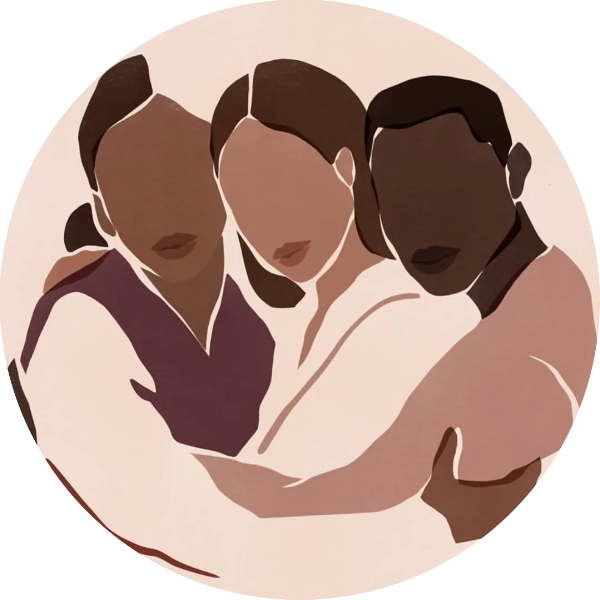 Illustration artist: Sacr

é
e Frangine
Instagram @sacree_frangine