We Are Here With Two Missions
We Give Back: To End Menstrual Poverty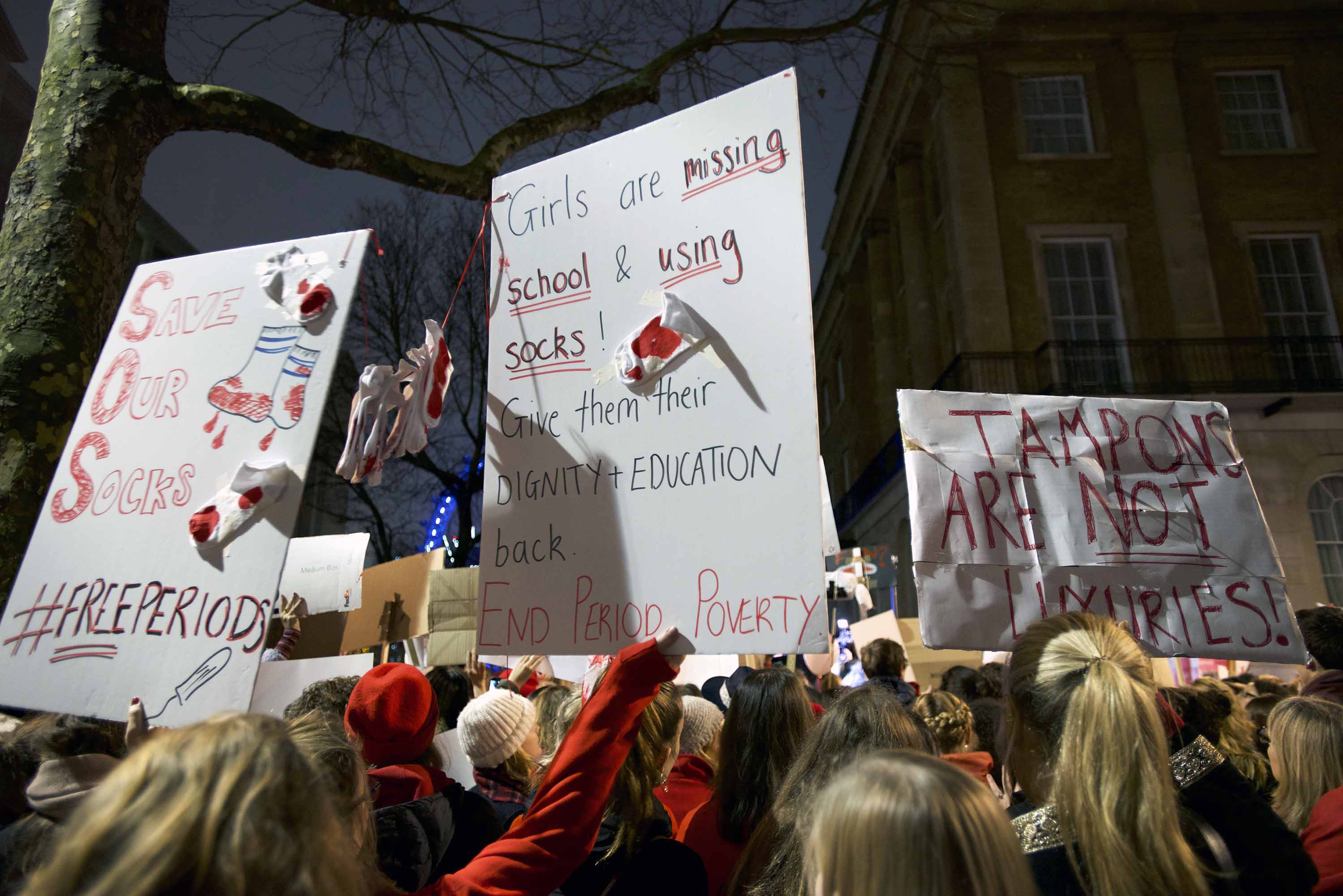 "One in ten young women can't afford pads or tampons when they need."
We share 2% of the revenue to our "Menstrual Movement Fund" and donate to selected non-profit organizations that helps women on their menstrual hygiene supplies. Every time you shop with us, you are supporting the community! Thank you!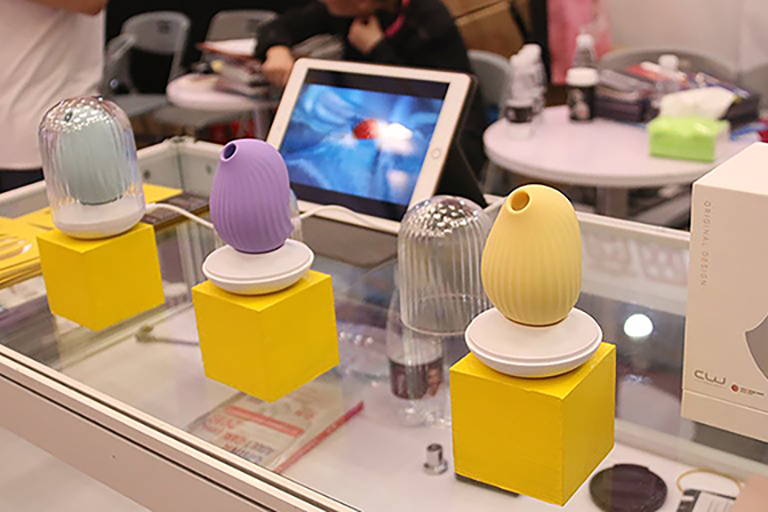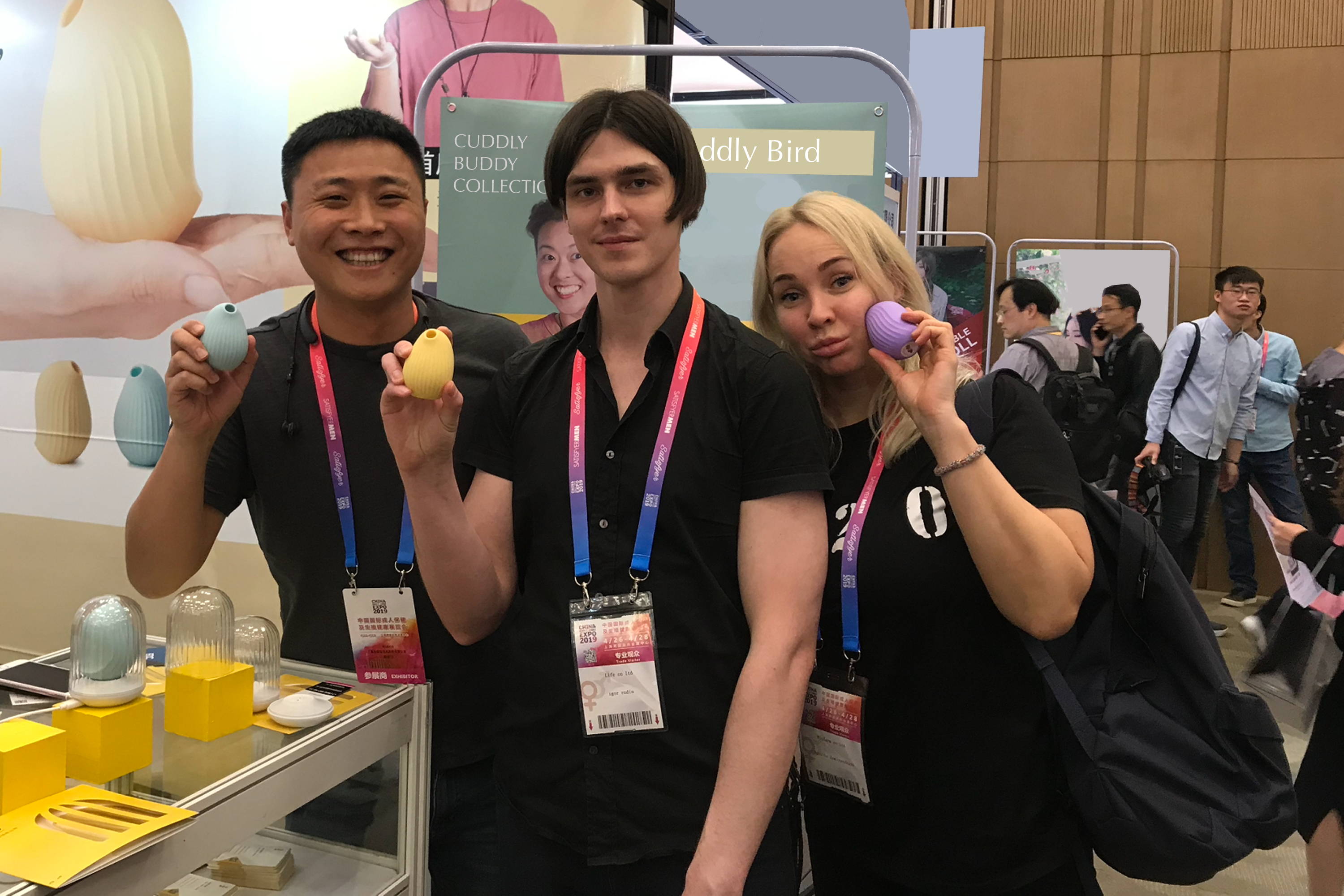 Free Worldwide Shipping on All Orders Over $100
Discreet Shipping Doesn't Show Product Details
100% Safe and Secure Checkout via Visa, MasterCard, PayPal
COVID-19 Shipping Updates:
We are working super hard to process and ship all orders. During the special time, please expect a longer than usual delay.When you receive your shipping confirmation email, please expect up to 5 business days of processing before seeing your tracking number activate and go live. We sincerely appreciate your patience and support.