Stimulator + Vibrator + Night Lamp
3 in 1 & RedDot Design Award Winner Adult Toy - Female Orgasm Matters
---
We Are Here With Two Missions
We are a female-owned, female-run and female-oriented health & wellness brand. We are here with two missions - break the stigma and fight for menstrual equity. It was the shame that women carry in daily life inspired us. Nudity, wrinkles, weight, body lines, menstruation, tampon, postpartum depression, and sex. We provide our customers with tasteful and playful adult toys to encourage women to take a step forward and start looking at 'sex toys' in a more attractive and less offensive perspective.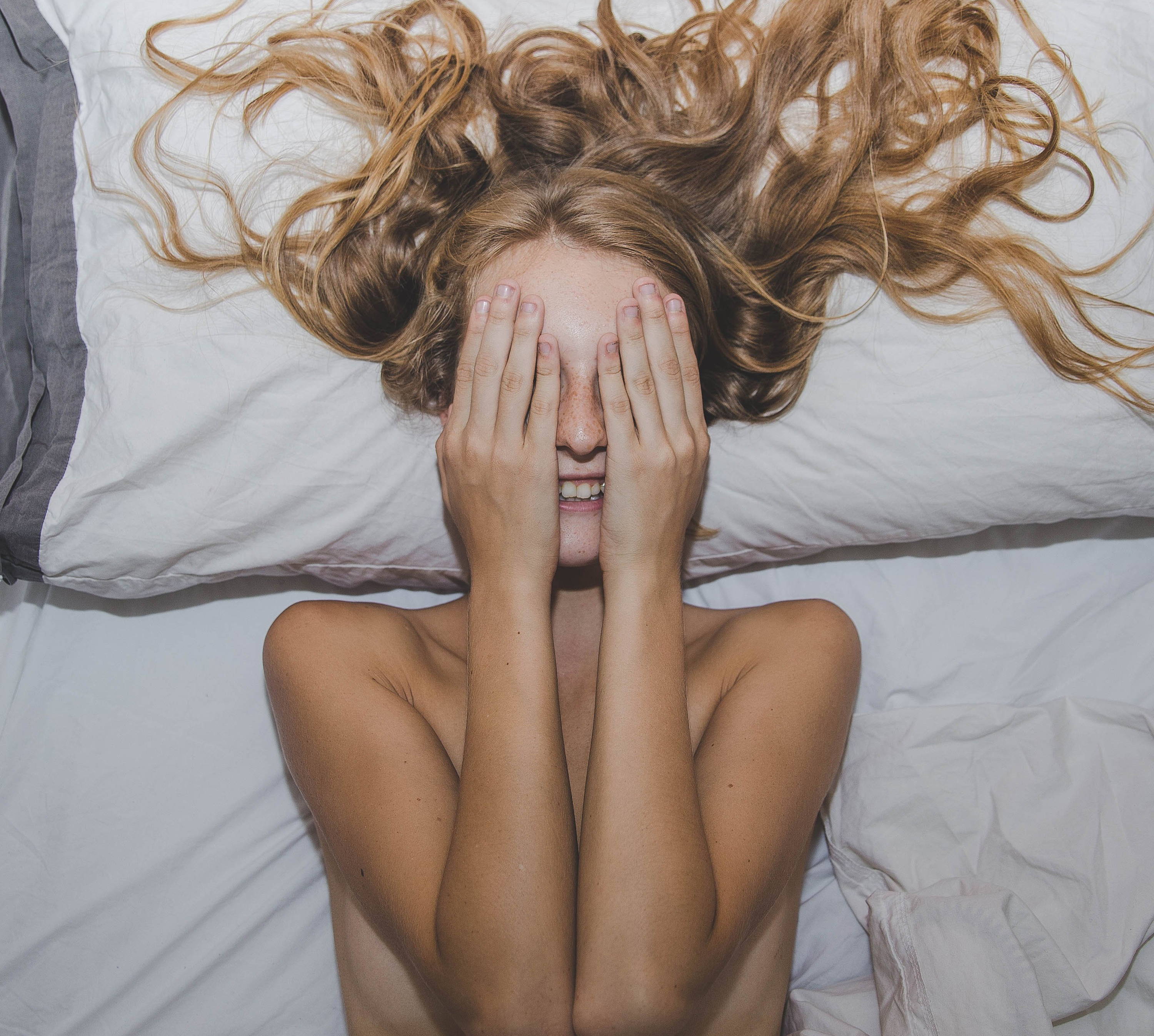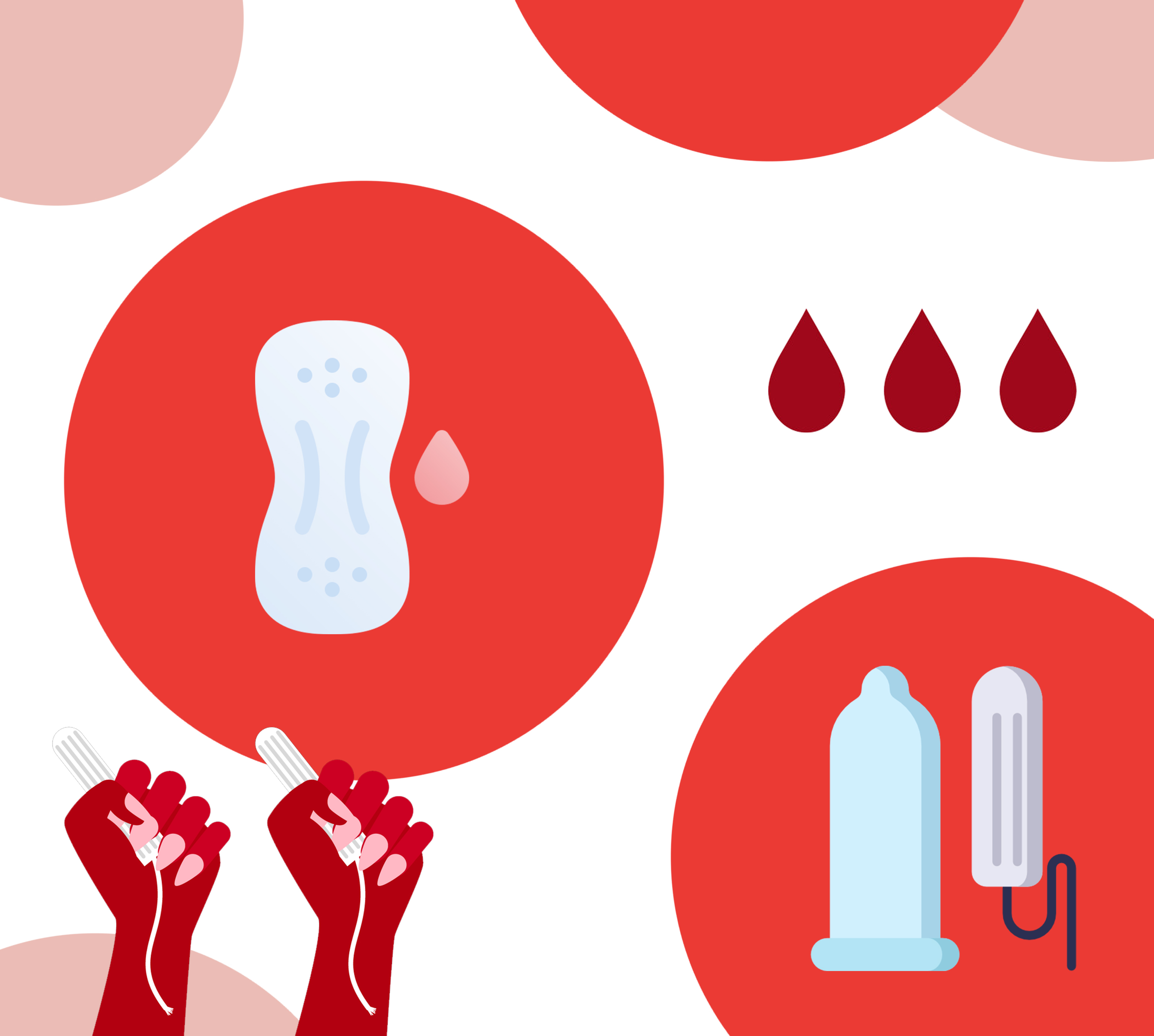 Fight For Menstrual Equity
We Give Back: End Menstrual Poverty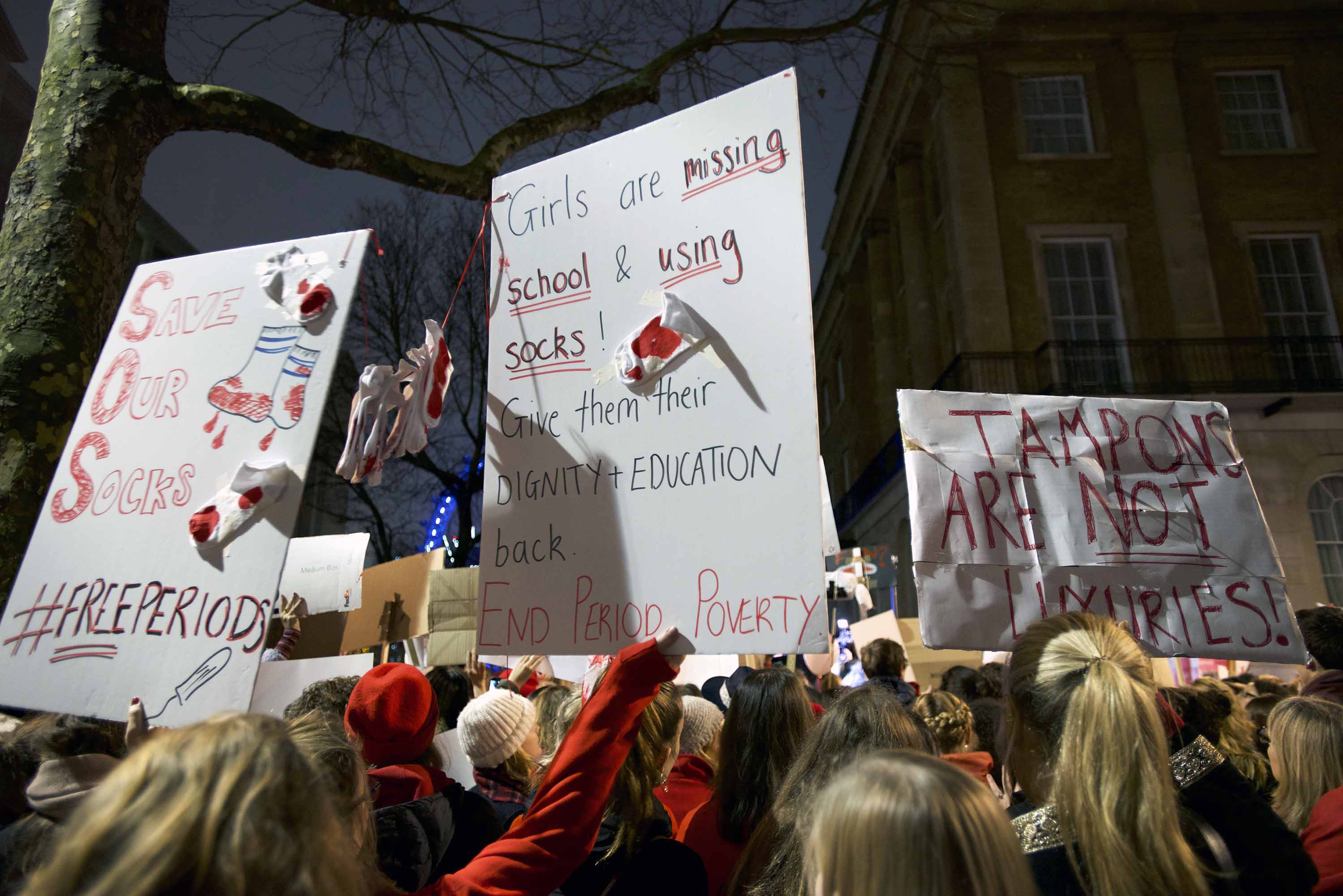 "One in ten young women can't afford pads or tampons when they need."
While we are advocating for normalizing the perception on female sexuality and supporting women to explore their own bodies and sexual preferences, it is also our passion to stand in solidarity with organizations that are fighting for sexual and reproductive health and rights issues. It is our goal to fight for menstrual equity and to end menstrual poverty.
We share 2% of the revenue to our "Menstrual Movement Fund" and donate to selected non-profit organizations that helps women on their menstrual hygiene supplies. Every time you shop with us, you are supporting the community! Thank you!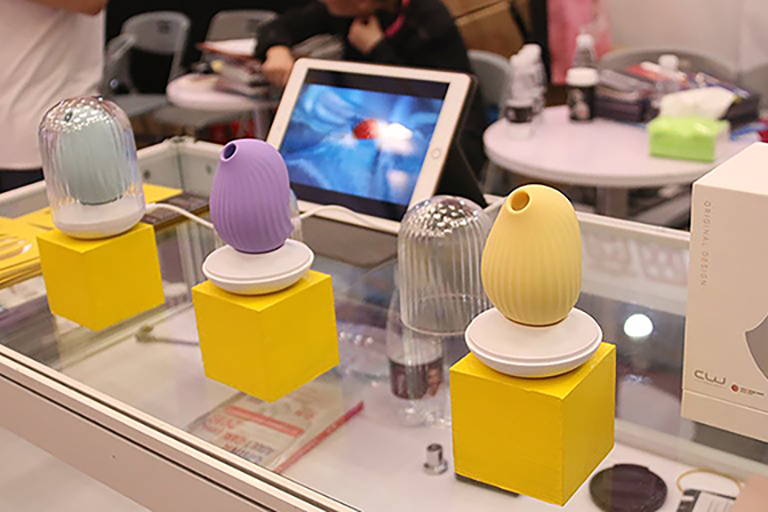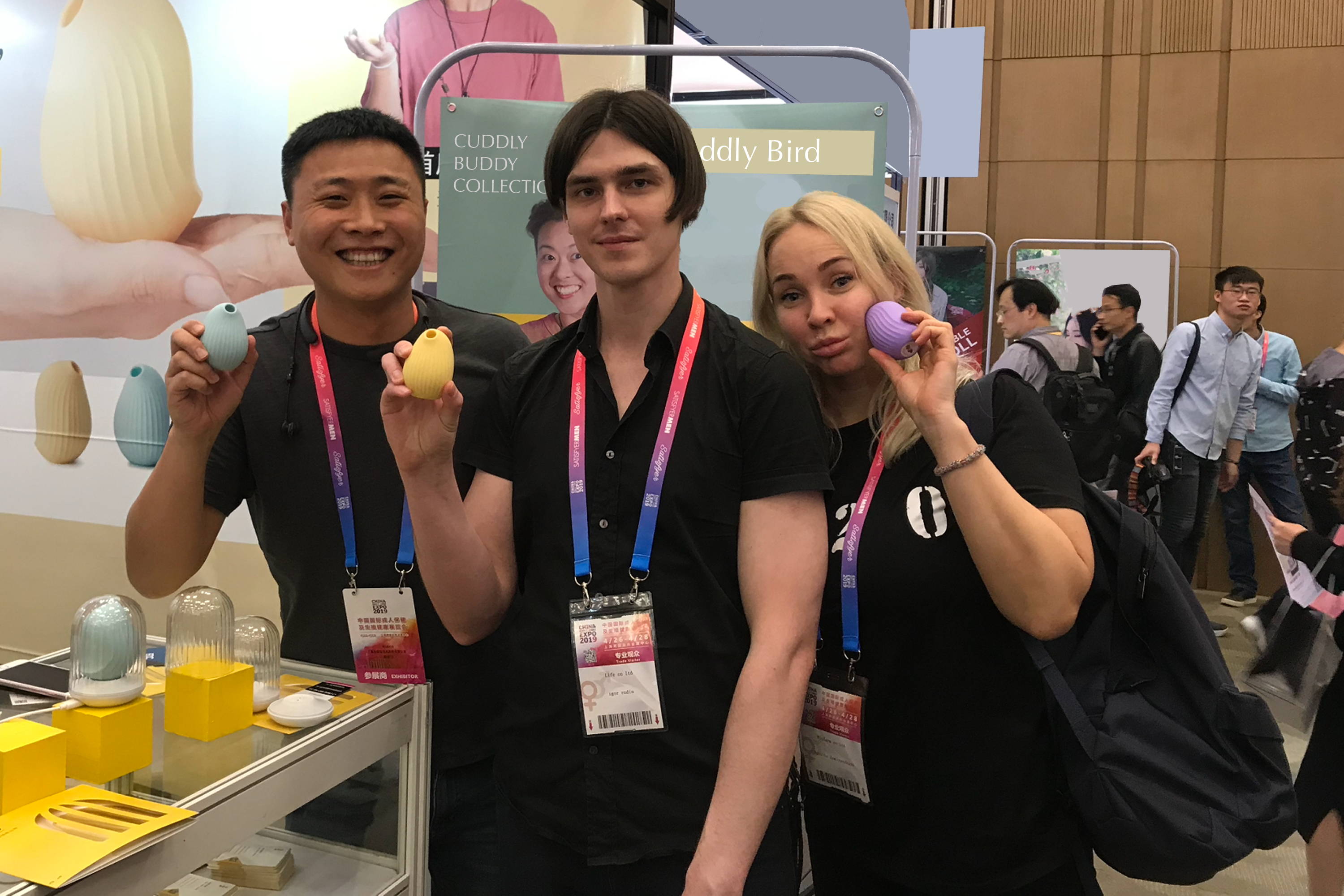 Free Worldwide Shipping on All Orders Over $100
Discreet Shipping Doesn't Show Product Details
100% Safe and Secure Checkout via Visa, MasterCard, PayPal
---
COVID-19 Shipping Updates:
We are working super hard to process and ship all orders. During the special time, please expect a longer than usual delay.When you receive your shipping confirmation email, please expect up to 5 business days of processing before seeing your tracking number activate and go live. We sincerely appreciate your patience and support.